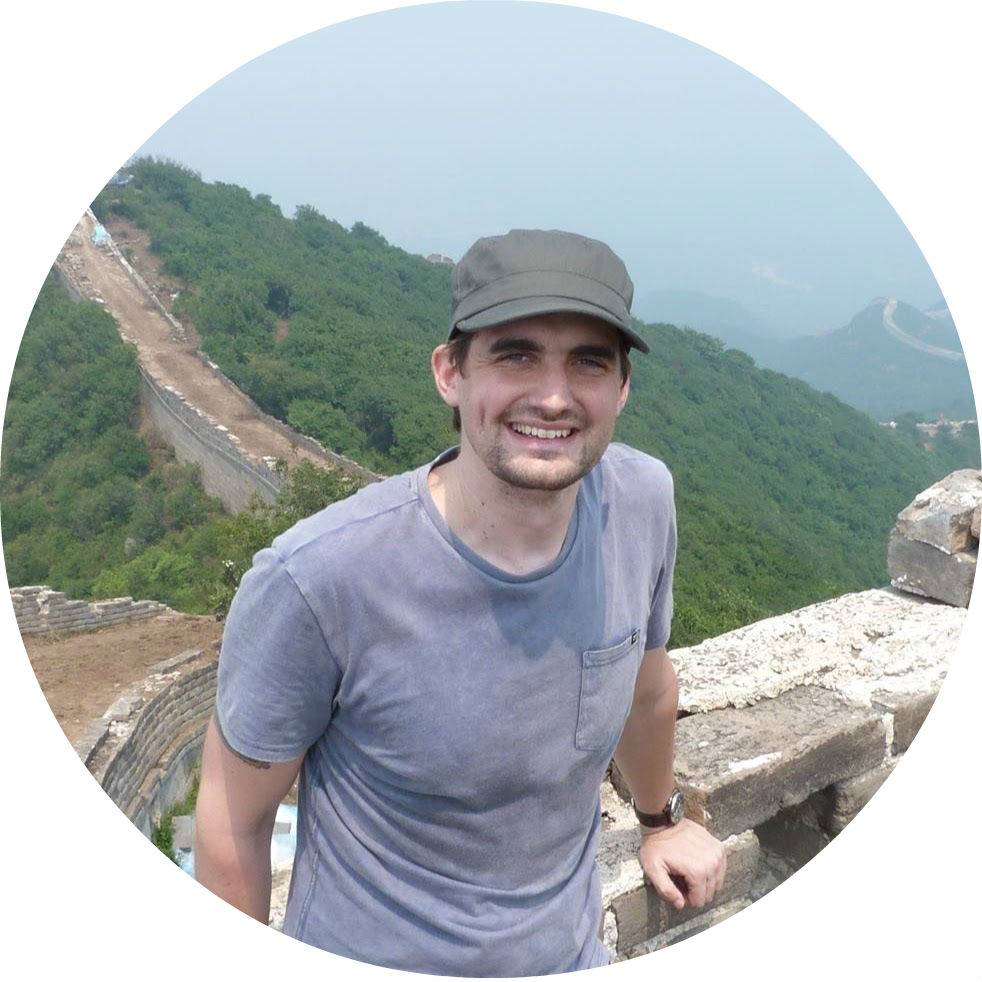 Oh, hello. I'm Robin.
If you want to chat, email me. Or find me on Twitter or BoardGameGeek.
---
I think that games are at their best when they tell stories, engaging our imaginations, give players a space to experience emotional highs and lows, as well as giving us spaces to grow, socialise, and have fun! I think that games should challenge a player's assumptions and expectations, so I'm always on the look-out for the next big idea.
I've been making tabletop games since 2014. In 2015, I released the first case of The Martian Investigations - a series of narrative-deduction games. The sequel won second-place Best Game Narrative at the 2016 IMIRT Awards.
In 2016, I successfully ran two Kickstarter campaigns. Sub Rosa: Spies for Hire is a simple bluffing game that let me experiment with the Kickstarter platform. Movable Type is a family-friendly word game, that introduces players to a variety of modern tabletop game mechanics. It won Best Analogue Game at the 2016 IMIRT Awards and Best Commercial Product at the 2017 British Library Lab Awards. The second edition of Movable Type funded on Kickstarter in January 2018. Tag City was released through Runes Editions at Essen in October 2018.
In 2019, I worked as a writer on the digital game, Cardpocalypse.
Fast forward a little to February 2020, when Osprey Games published Letterpress and then in that August, I ran another successful Kickstarter for Luzon Rails.
In 2021, Catastrophe Games released my historical wargame, Judean Hammer, and I self-published my stock-trading game, Luzon Rails.
2022 saw some work on digital games and in 2023 my weird medical game, Trepanation, was published by Games 4 Gamers and DLP Games.
Through all this time, I have continued releasing downloadable and print-on-demand titles, including Voyage (a collaborative storytelling game), Weird Fiction (a role-playing game), and Ada Lovelace: Consulting Mathematician (a roll and write game). I have also continued to run the regular Dublin boardgame developer meetup, Playtest Dublin.
By day, I work as an educator and a writer in the videogame and television industries.